Option-1:
Option-2:
Pride Of Ownership – Community Spirit – Security
We are part of a larger manufactured home community that includes all of these properties.
We believe that all of our communities are excellent places to live while offering fantastic value for your housing dollar. We pay attention to all the details so that we can provide maximum benefit to you and your family. All our parks offer friendly and competent on-site managers, timely maintenance of common areas, and on-going improvements and enhancements. For more information about locating to any of our parks, please contact the numbers below or follow the links to learn more.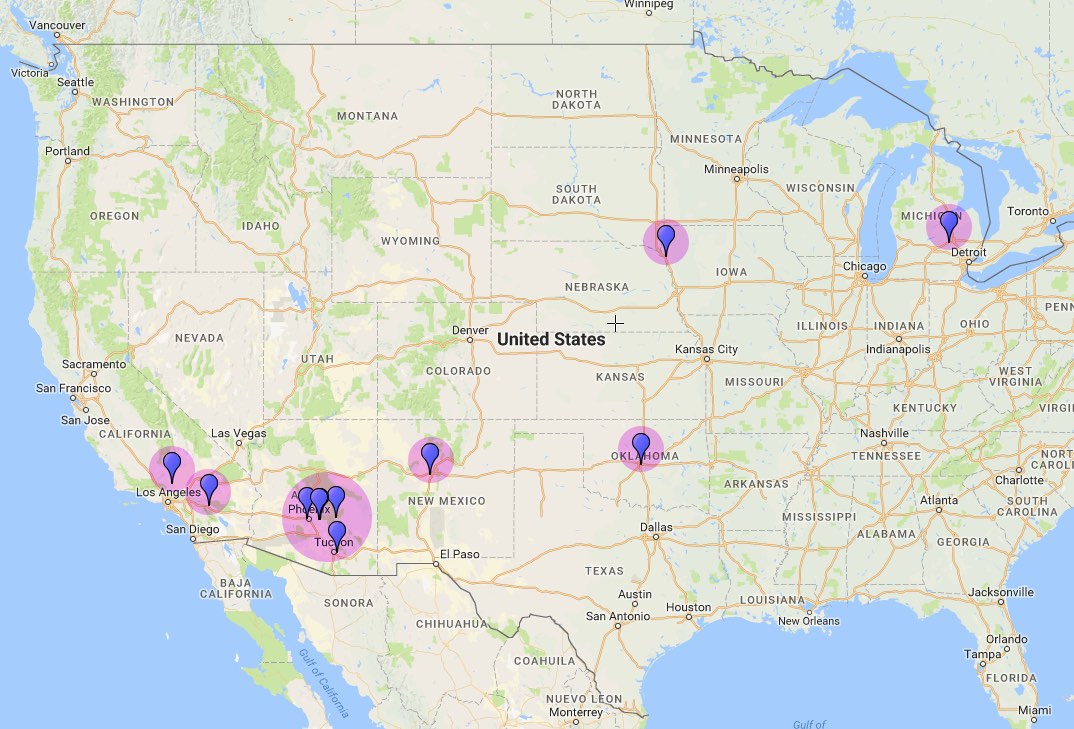 Option-1:
Option-2:
Option-1:
Option-2: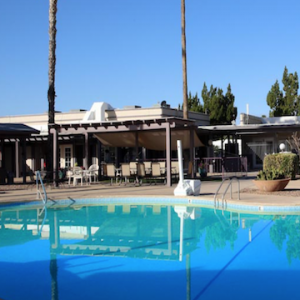 RINCON COUNTRY MHC
3411 S. Camino Seco
Tucson, Arizona 85730
(520) 885-5251
www.rinconcountrymobilehomepark.com
rinconpark@gmail.com
MANAGER: Allen Gnatowsky
Rincon Country MHP is an active 55+ adult community that Has been rated as a five-star park!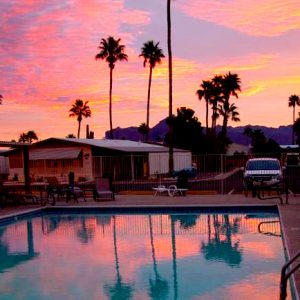 CORAL SANDS MHC
11425 East University
Apache Junction, Arizona 85120
(480) 986-3266
www.coralsandsmhp.com
GENERAL MANAGER: Bob/Bev Hert
Coral Sands is an active 55 + park with many features and amenities including laundry facilities, swimming pool with jacuzzi, shuffle board, clubhouse with stage, kitchen, billiard tables, Bocce Ball, and much more!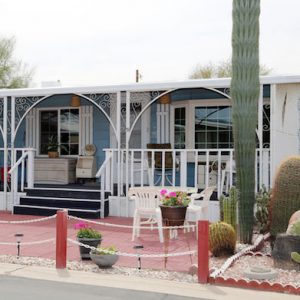 PATIO GARDENS MH & RV COMMUNITY
318 S Crismon Rd
Mesa, Arizona 85208
(480) 984-2611
www.patiogardensmhp.com
GENERAL MANAGERS: Jim & Cecelia Hill
Patio Gardens is an active 55 + NO PET Manufactured Home & RV park with lots of features & amenities including laundry facilities, shuffle board, clubhouse with full kitchen, billiard tables and more.
Option-1:
Option-2:
Option-1:
Option-2:
Option-1:
Option-2: